In today's fast-paced digital world, a captivating website is the key to unlocking success for businesses of all sizes. However, many affordable website design services fall short, leaving you with a lackluster online presence and limited opportunities to attract and convert clients. But fear not! Enter Fixed Price Website Design, your ultimate solution for affordable, transparent, and results-driven web design!
At Fixed Price Website Design, we are passionate about empowering small businesses, individuals, and SMEs to soar to new heights with stunning websites that leave a lasting impression. What sets us apart from the rest? Our unwavering commitment to affordability, transparency, and impeccable quality. Say goodbye to hidden charges and hello to fixed pricing that fits your budget like a glove, allowing you to plan with confidence and peace of mind.
We elevate the art of website design, crafting visually captivating masterpieces that not only catch the eye but also engage and convert visitors into loyal customers. Our team of exceptionally talented designers and developers collaborates closely with you to capture the essence of your brand, understand your unique requirements, and identify your target audience. Together, we create websites that speak volumes and leave a lasting impact.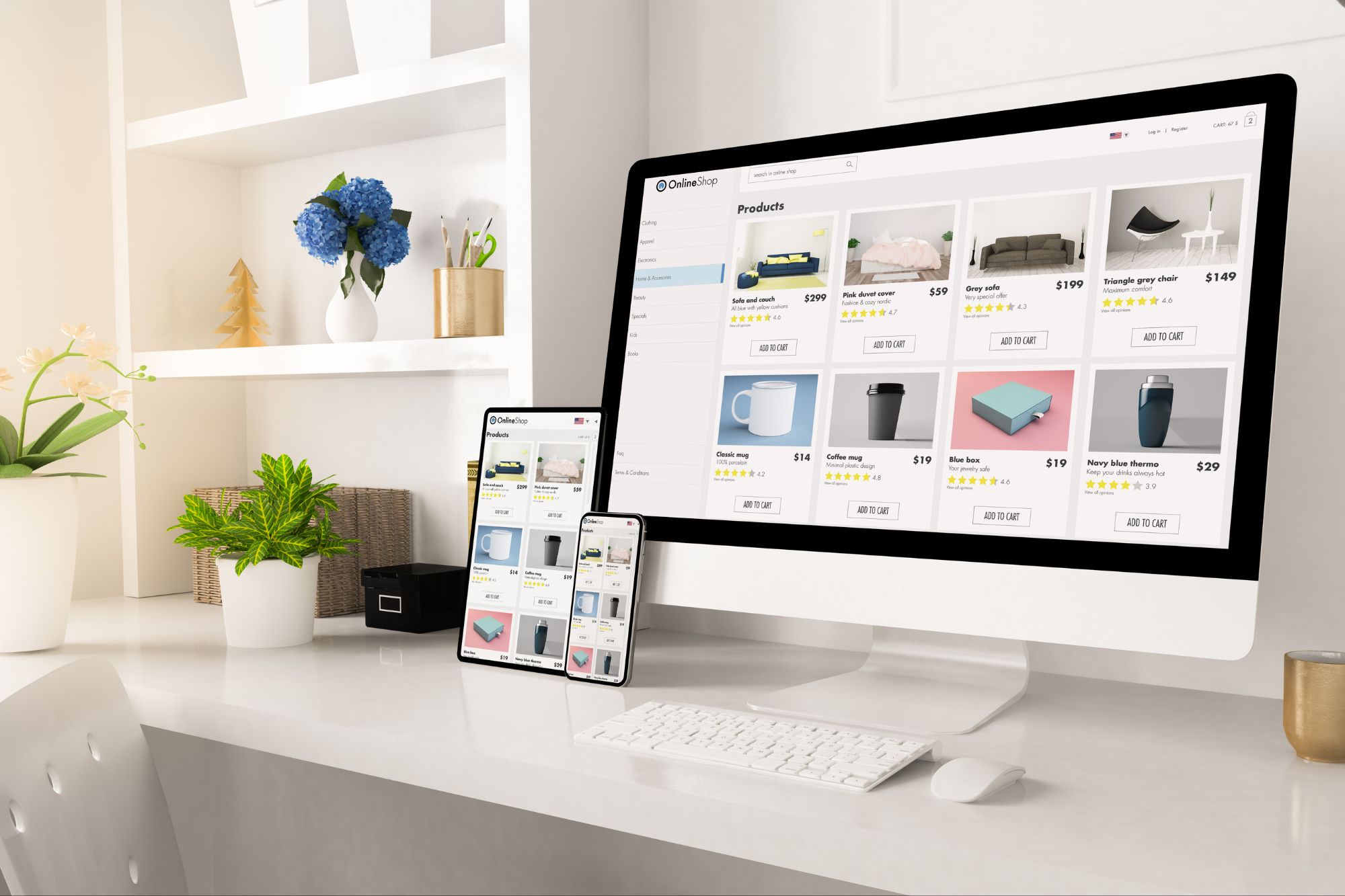 No matter your needs, we have got you covered. Whether you desire a sleek and modern portfolio, a dynamic e-commerce platform, or a comprehensive corporate site, our seasoned experts have the skills and knowledge to tackle projects of any complexity. We work our magic, transforming your vision into an online reality that exudes professionalism, elegance, and functionality.
Embarking on your Fixed Price Website Design journey is a breeze. Simply reach out to us for a complimentary quote, and let's dive into a conversation about your dreams and aspirations. We thrive on open communication, valuing your input every step of the way. Your website is a reflection of your brand, and we are here to ensure it shines brighter than ever before.
Don't just take our word for it – our portfolio speaks volumes! Countless satisfied clients across diverse industries have witnessed the transformative power of our affordable yet astounding websites. From skyrocketing conversion rates to increased brand recognition, our designs have been game-changers, propelling businesses to the forefront of their markets.
Why settle for mediocrity when you can revitalise your online presence? Bid farewell to lackluster designs and exorbitant price tags. Choose Fixed Price Website Design, where affordability meets excellence in an unforgettable collaboration that propels your success to new heights.
Experience the difference that Fixed Price Website Design brings to the table. Get in touch with us today for a free quote and watch as your vision comes to life in ways you never thought possible. Together, let's conquer the digital landscape and write your success story, one pixel at a time!